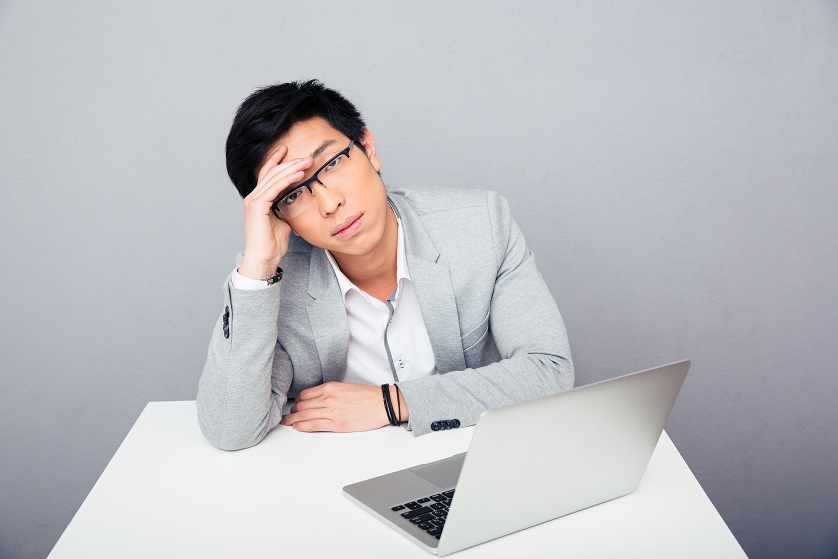 Video is great for promoting your business, but once you've made the decision to get one or more videos produced and you've been given the video files, what should you do with them?
The obvious answers are put it on your website and share it on all your social media channels – but how do you do all those things?
Posting your video on your website
When you put your video on your website, don't make the mistake of loading the video file to your website, as your website hosting platform won't be optimised for streaming video, so your video won't play very well when people visit your website.
Video Hosting Platforms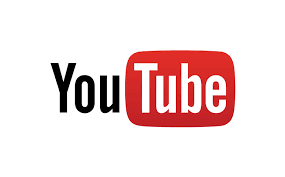 The two most well-known video hosting platforms are YouTube and Vimeo, which both allow you to set up free accounts or channels. There are other video hosting platforms, such as Wistia, but these charge for their services.
I tend to use YouTube, because it is the second most used search engine on the internet, is owned by Google and you can link your Google Analytics for your website with your YouTube channel so you can get all your Google performance metrics in one place.
Once you have put your video on your hosting platform, you need to embed the video onto your website. It's fairly easy to do this, on YouTube you click on the share button, go to the Embed tab, copy the line of HTML code that is shown and then copy this into your web page at the place you want to embed it on your web page. Note that there are some options available to you when you create the embed code, including video size, so choose the settings that you want.
When you embed the video on your web page, think about where you want the video to appear. In general, it is best to put the video as near to the top of your web page as possible, as you want website visitors to watch it and they are more likely to do this if they see it at the top of the page.
Posting your video on Social Media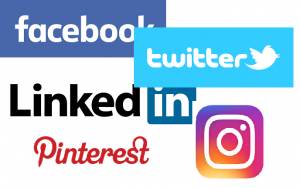 Although it is possible to share your video from YouTube, it is better to post the video natively onto the social media channels you are looking to share it on, as the algorithms they use for deciding whether to share your post with others all favour video hosted locally over video links. Loading videos locally onto each social media platform will also give you access to post insights. Facebook in particular provides some very detailed insights to how your video is being watched and there is a second level of detail provided about the audience once the video has been viewed 100 times.
Uploading video works the same across all the platforms, but they do have some nuances that you need to be aware of.
Facebook
When you load a video onto Facebook, the system will select 10 thumbnail images from the video and you can choose which you want to use. You can also load a custom thumbnail if you don't like any of the options available to you.
Facebook also has a very good tool for adding captions to videos and as over 90% of video views are made with the sound off, it is advisable to add captions if your video doesn't have captions already. It is possible to export the captions file to reuse elsewhere, should you wish.
Twitter
Twitter is fussier about the video files you can load. It only allows you to load .mp4 and .mov formats and the video files must be less than 512 Mb in size.
Instagram
Instagram will only let you load videos that are less than 1-minute-long and you can only load files from your mobile device – there isn't a facility to load a video from a desktop browser.
LinkedIn
LinkedIn is currently rolling out a facility to load videos natively, but this is only available from the mobile client.
What to do with your social media posts
Once you have your video on your social media platform, there are things you can do to increase their exposure. On Facebook you can share your post into relevant groups. On Twitter you can get people to like and/or retweet your posts and similarly you can do this on Instagram. Follow this link on more ideas for sharing content.
---
If you need more help or advice on what to do with your posts, please call me or leave a message and I will be happy to pass on my advice. If you are looking to get videos produced, let me know by calling the Red Knight Solutions offices on 02392 265725.