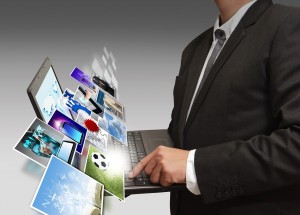 Red Knight Solutions focuses on helping businesses to grow through on-line and digital marketing, helping develop and implement digital marketing strategies including Search Engine Optimisation (SEO) for keywords and phrases, social media marketing using Facebook, Twitter, Linked In and other social media platforms, video marketing using YouTube and other video streaming sites, content marketing through the development of blogs & news pages and e-mail marketing.
Red Knight Solutions has been trading for over 10 years, originally focusing on the delivery of business transformation for public sector organisations through development of lean business processes and better use of information technology, specialising in business analysis, business process re-engineering, project and programme management.
Red Knight Solutions launched the website choosemycare.com, an award winning on-line directory for helping to find care and support services across the country. This site is no longer active but the experiences gained in setting up and running it have inspired us to help other businesses with their digital marketing.
Rob Osborne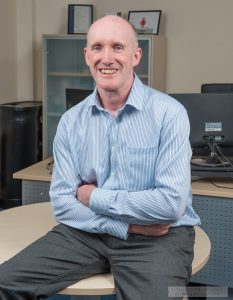 Rob Osborne founded Red Knight Solutions in 2005. Rob has worked in the IT industry for over 30 years, initially as a programmer, progressing into business and systems analysis, before becoming a project manager and most recently a programme manager. During an assignment for a large shire council the concept of a website directory to help people find social care services and settings developed and a couple of years later the award winning website www.choosemycare.com was created.
Although the site was successful as a concept and use of  the site grew steadily, the economics of the time meant that it was not a financially viable company and the site eventually had to be closed down. Rob learnt the skills of digital marketing through the promotion of choosemycare.com, which has since been applied to a number of other companies and this has now become the future focus of Red Knight Solutions.
What's in a name?
Choosing a name for the business was one of the hardest things we had to do. I had been brainstorming ideas for names with family and friends over the weekend we made the decision to set the company up and the only thing we had agreed on was that the company was going to be providing solutions, so that was going to be in the company name.
In an attempt to find inspiration my wife picked up a book from our bookshelf and it had the solution. The book happened to be a synopsis of the episodes Mr. Benn, the children's TV show from the 1970's. When I was young I used to love watching Mr Benn as he visited a costume shop every week, tried on a costume and then went on an adventure as that character where he always helped solve problems. The very first episode is Mr Benn and the Red Knight and the name has stuck.