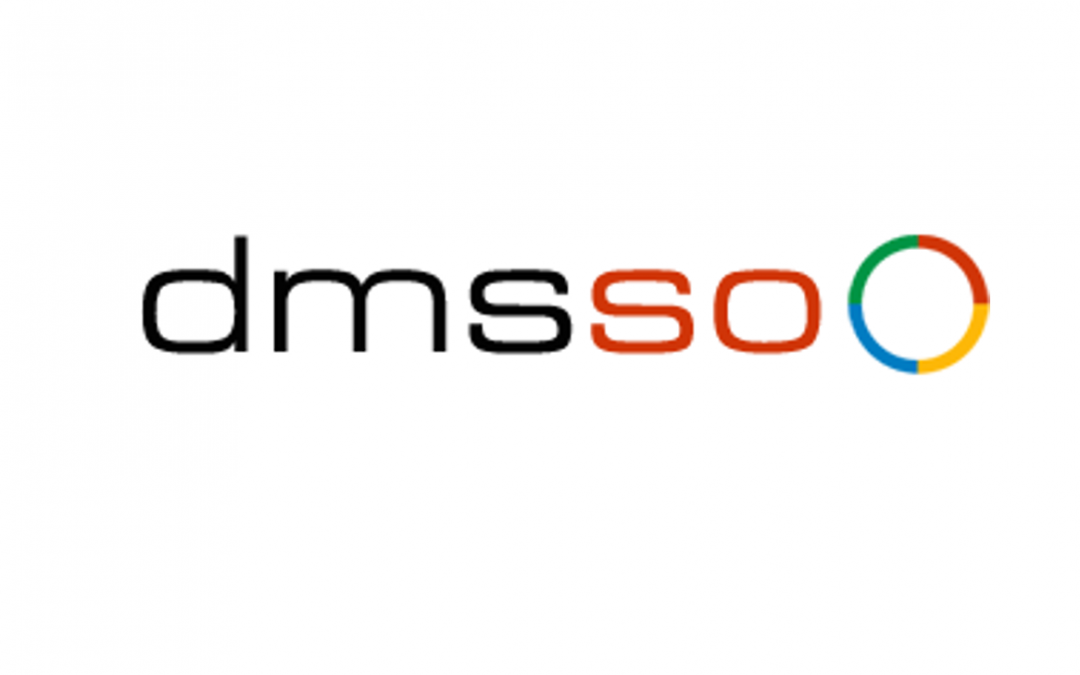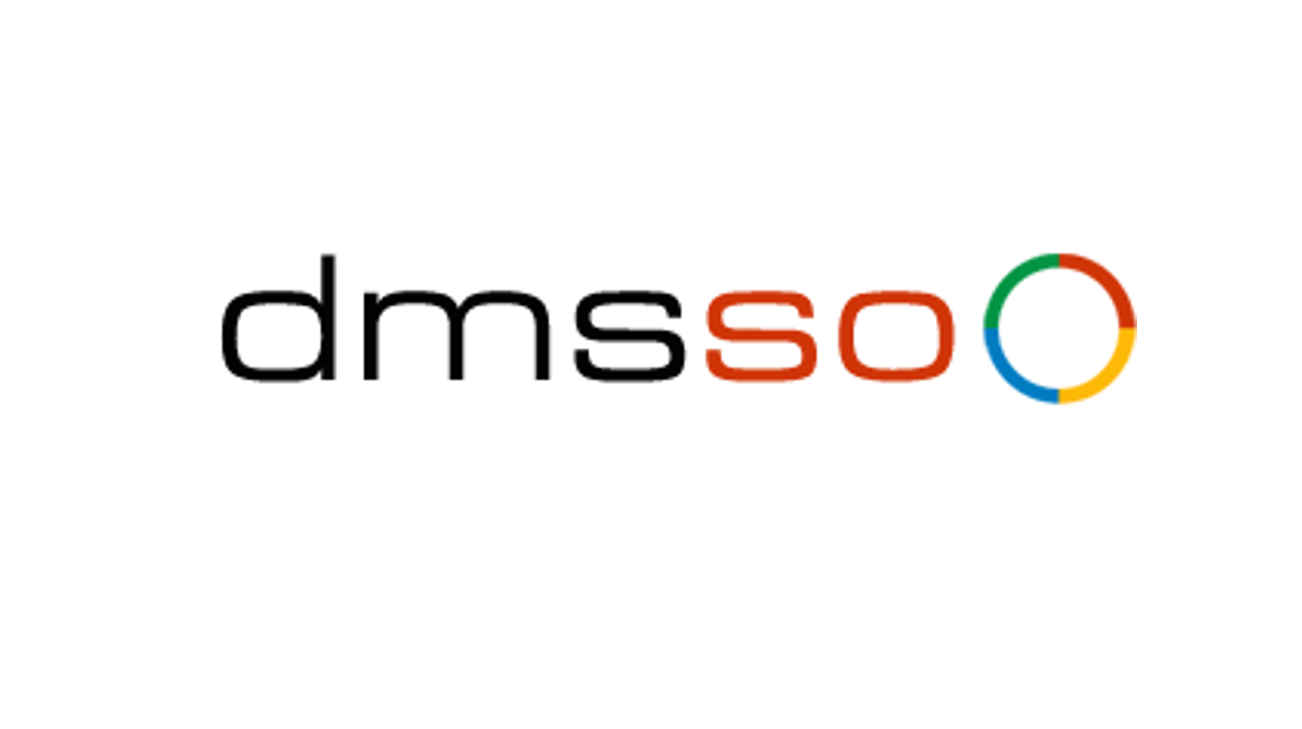 I spent Thursday and Friday of last week at the Southampton Digital Marketing Summit 2017 #DMSSO17, and am providing so feedback on my findings from the two-day event.
It was a really good event but it was interesting that a lot of it was focused on search, either search engine optimization or pay-per-click advertising but there were some really interesting statistics that came out from it.
They now reckon that over 60% of searches are on mobile and one of the most interesting ones is probably that 20% of searches that are currently done through the Google app are done by voice and that by 2020 they are predicting that actually 50% of all searches will be done by voice which is something you really need to think about with your business, promoting your business online and how you're going to link with that particularly with the fact that actually a lot of voice searches are linked to local searches as well. In addition, you need to think about the devices that are driving voice searches and what they use for a search engine behind the scenes – Alexa from Amazon and Microsoft Cortana are both powered by Bing. Siri from Apple was using Bing until September this year.
Another hot topic they were talking about at the summit was a major rise in paid adverts across digital marketing platforms and how these can now be targeted very much at your custom audiences so that's something to think about.
One interesting observation from me was that there wasn't that big an emphasis at the summit on social media. There were a couple of sessions but it really was focusing on the whole content marketing, search engine marketing side of things and I can understand why that appearing in search results is more likely to lead to sales as people are looking for your services at that time (this is called attraction marketing) rather than your advert appearing on social media and hoping somebody will visit it, known as interruption marketing.