Introduction to the Elite Digital Marketing Mastermind Group
The Elite digital marketing mastermind group is for business owners who want to gain a better understanding of digital marketing, learn about how digital marketing can help their business and spend time working on their digital marketing.
A key aspect of the group is to explain the different aspects of digital marketing clearly, using plain English wherever possible and avoiding jargon so all can understand what the different elements of digital marketing do and how they can be used to promote your business.
How the Elite Digital Marketing Mastermind Group works:
Each month the group meets for half a day, reviewing and discussing the digital marketing activities they have done since the last meeting, discussing what has worked and what has proved to be a challenge. Each month the group then looks at one or two digital marketing aspects in more depth.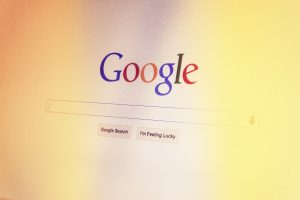 Group members are supported throughout the month through a private Facebook group.
One of the key aspects of digital marketing is to monitor how your website is progressing with Search Engine Optimisation, so group members get access to an SEO monitoring tool, which allows them to track progress for the list of keywords provided. Members have on-line access to the SEO tool so can monitor their site at any time. The SEO tool reports against Google, Google mobile, Bing and Yahoo. Additionally, the tool provides an audit report of your website so you can see if there are any issues with your site, such as broken links.
Copies of all slides and any other supporting materials are made available to members after the meeting.
Topics Covered.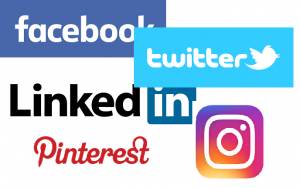 Each month we cover one or more topics from the world of digital marketing. These can be focusing on internet marketing, social media marketing, video marketing and analytics. Topics include:
Content marketing and blogging;
e-mail marketing;
Search Engine Optimisation (SEO);
Pay Per Click (PPC) advertising using Google Adwords;
Landing Pages;
Facebook business pages;
Facebook advertising;
Twitter;
LinkedIn;
Instagram;
Pinterest;
YouTube
Video Marketing
Group Locations
Currently there is a monthly group running in Portsmouth, Hampshire.
During 2017 groups will be starting in Southampton, Hampshire and Chichester, West Sussex.
Interested in attending an Elite Digital Marketing Mastermind Group?
We welcome new members to attend their first group meeting before making any financial commitment. If you are interested in attending a meeting send an e-mail to elite@redknightsolutions.co.uk or call on 02392 265725 and we will provide you with details of where and when the next available meetings are.